About Taylor Property Plus
At Taylor Property Plus, service and product goes hand in hand. This allows both owners and tenants to have a commercially successful experience, but also a most reassuring and pleasurable one.
Taylor Property Plus's point of different is S P I C E
Service: YOUR Taylor Property Plus experience is pleasurable, functional and valuable
Product: The Taylor Property Plus product is proven, solid and move positively with the times
Integrity: Ethical business operations. All aspects of ethics are considered an essential part of the Taylor Property Plus service and product model
Communication: It is, and always has been, our aim to communicate regularly and effectively with you, the property owner.
Excellence: There is absolutely no doubt about it. Taylor Property Plus continues to strive for excellence – so you benefit totally.
Read more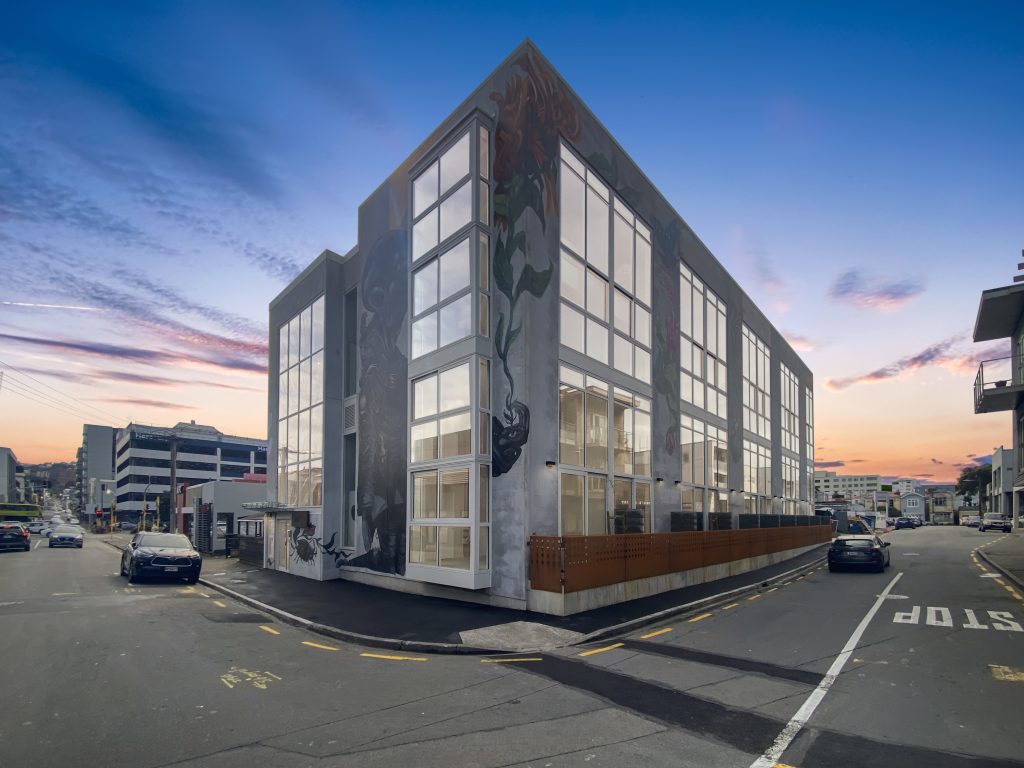 What clients say.
"The Taylor Property Plus team is the most efficient I have come across in nearly 20 years of property investment. The advice I have received from the team has been sound, my properties are well cared for and vacancy rates are extremely low. Very friendly people and great services!"
"This was our first investment property purchase and one of the reasons we chose the particular property we did was because of our confidence in Taylor Property Plus to manage the property for us. We live out of town and need to know that our questions will be answered promptly and accurately, the Taylor Property Plus team have consistently done this."
A. E. and G.R. | Wellington
"Thank you; the Taylor Property Plus team, for several years of sterling service. You have always managed our Wellington property well, and we have had no issues or complaints in the seven or so years of having you manage our residential property. We very much appreciate the wonderful service you offer, and look forward to working with you in to the future."
D. S. and D.S. | Canberra, Australia
"Taylor Property Plus excel through their expert knowledge of the industry, diligent management of every tenant, and 100% professional attitude to getting the best results. At a time when the property management industry is under heavy criticism, Taylor Property Plus provide a truly valuable service. We have been a client for over 10 years, and Taylor Property Plus have played an integral role in the smooth management and growth of our investment property portfolio."
"Taylor Property Plus: We have full trust in all aspects of their operations. 100% professional. Timely reporting with courteous communications. Regular and transparent record of rental payments. As owners we are able to have a completely "hands off" relationship with the property and clients."
Our Listings
Find your new home.
Get in touch and let us help you reach your property goals.